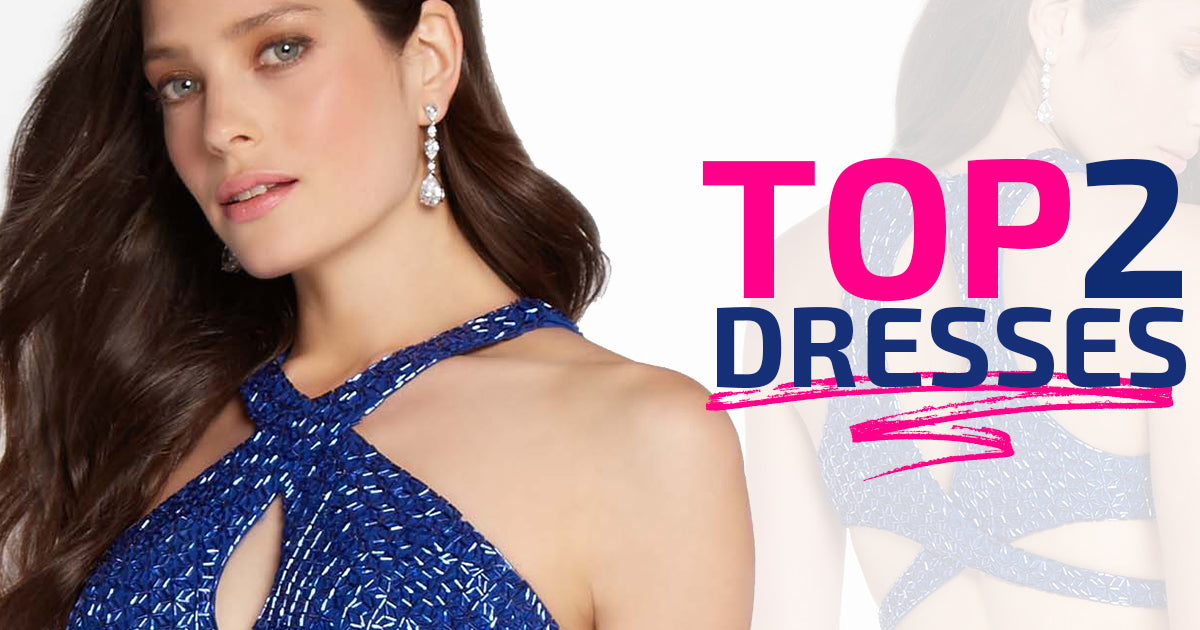 Oct 04 , 2019
We like to take a look back at the previous month to let you know what were our hottest formal dresses sold. Every month it's a surprise as our picks to be the best sellers don't always come out on top. Here are our Top 2 Formal Dresses sold for September 2019.
#1 Top Sold Formal Dress
Alyce Paris Long Prom Dress 60022
This two piece dress is perfect with it's sweep train and brilliant royal blue color! One of the best things about this dress is that after the party is over and you want to go to the after party, simply throw on a pair of leggings and heels and you'll be ready for the after party!
---
#2 Top Sold Formal Dress
This dress is amazing in a because of a few features that you'll love on the night of your homecoming dance or prom dance. First, this dress has pockets. This is a huge plus when looking for a dress. Second, this dress has an open slit in the front. If you're anything like us here at Ava Bellas, we like to dance! That front slit will give your legs the freedom to move around. Third, this dress does NOT have a train. Yeah, sweep trains look good, but you have to pick them up when walking long distances so that they don't snag on anything. Forth, this dresses fabric is smooth and flowing. You'll love it. Fifth, this dress has a halter top. Halter tops are way underrated! Why? Because you can dance without the threat of exposing the girls to everyone on the dance floor. You won't need to keep adjusting your dress all night long. So, this dress is perfect for the girl that will be partying all night long on the dance floor! Last, but not least, it's a great price! Oh, and BTW, it comes in many different colors! You'll love this dress!  We do!
---